Kansas Committee for Rural Electrification (KCRE)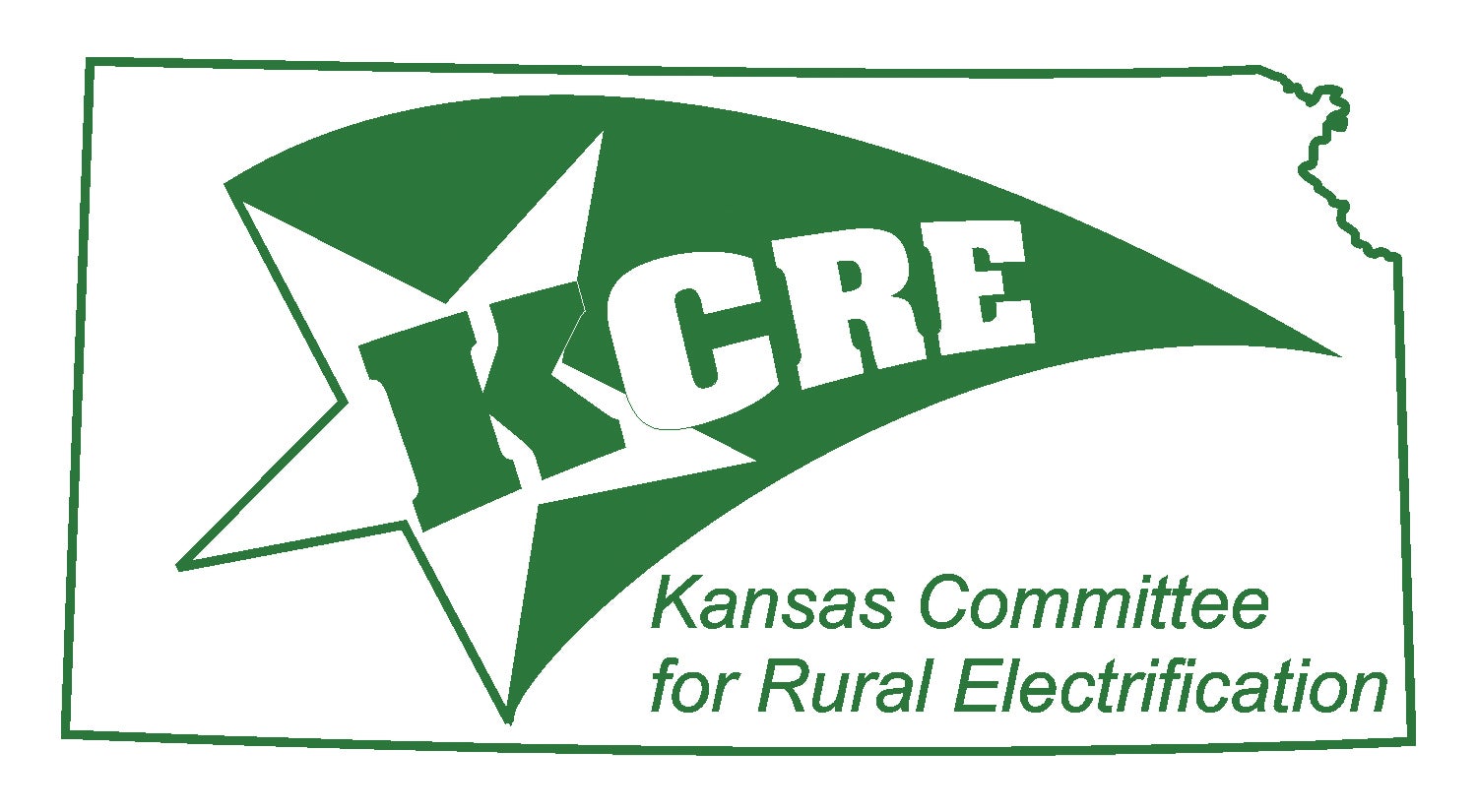 Rural electrification was born in politics when President Franklin D. Roosevelt created the Rural Electrification Administration in 1935. A year later, Congress passed the Rural Electrification Act that provided loans to farmers seeking electrical power. Up until then, only cities and towns had access to electricity.
As populations have shifted from rural areas of Kansas to more metropolitan areas, it's important now more than ever for rural electric co-ops to have a voice in the Kansas Legislature. 
Kansas electric cooperatives established KCRE, a political action committee (PAC), to organize and collect donations from the members of Kansas Electric Cooperatives, Inc. to fund candidates on the state level who support our programs and goals. Currently, more than 325 individuals contribute to this PAC.
KCRE is administered through a state KEC committee elected annually.